Back in November of last year, I read an eARC via Netgalley called
The Pentrals
by Crystal Mack. I read it on a whim when I was bored with some other things I was reading, and I was enjoyed it so much! (Make sure you check out
my review
if you want to see what I thought about the book!) Since then, I've talked with the author a little (who is so, so sweet!) and it's thanks to her that
i solemnly swear
is having this awesome giveaway!
We are giving away a SIGNED copy of The Pentrals by Crystal Mack, a Pentrals poster and "oculoy" tattoos! The Giveaway ends on February 28, 2014, at midnight. The Giveaway is for U.S. only (sorry!) - it is not international.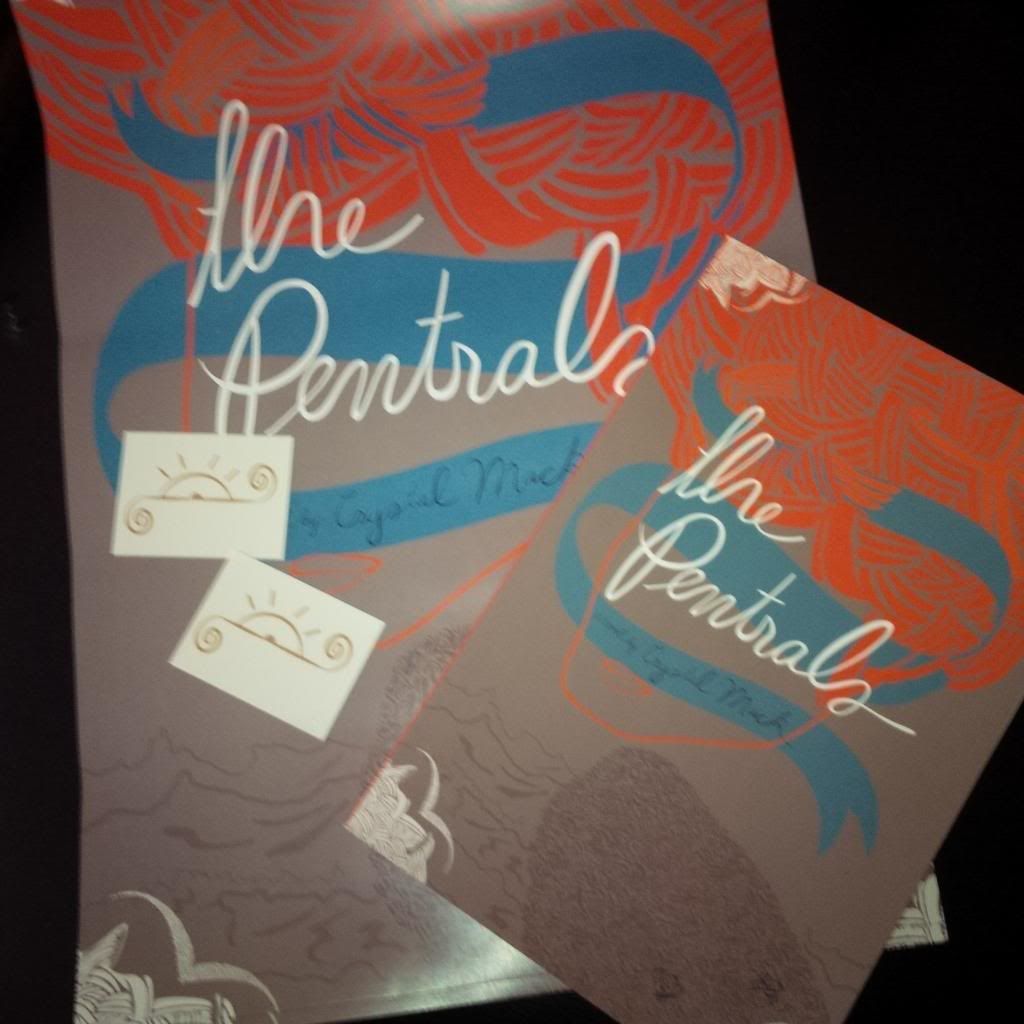 Did any of you get a chance to read The Pentrals via Netgalley last year, or a regular copy since it was released? What did you think? Did you love it as much as I did?! Leave a comment below for anyone who hasn't read it so they can see what you thought too! Good luck!! :)
A.