Oh, hey! Just me, popping in again for another TTT. As someone who would be considered "diverse" in culture, race, skin color, body type, and I guess even "neurologically" as being someone who suffers from anxiety and depression, diversity in books is pretty important to me. I don't love perfect characters. I can't stand flawless lives. Nevermind hurdle-less storylines. What I love is a little "imperfection".
That being said, I was perusing my lists today for "diverse" books I'd read and I was disappointed to learn that I only had about 15-20 of what I would consider diverse books on my "read" list. So that means I'm counting on all of your posts to point me in the right direction of more well-written diverse books!
Here are the favorites of the ones I've read so far:
Top Ten Books that Celebrate Diversity
10. Maybe Someday by Colleen Hoover
Maybe Someday centers around a "disability" that I have spent a lot of time over the last few months learning about: being deaf. When I read this book, I was fascinated and delighted that the characters were far from perfect. In retrospect, this book could've done a lot more in teaching the world about deaf people but it was a good start. I look forward to finding more romance novels about deaf people.
9. The Help by Kathryn Stockett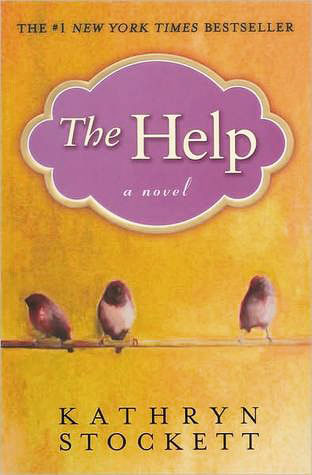 Most people should already know gist of this book because of all the movie publicity it received a few years back, but in case you don't, it centers around the struggles of black maids ("the help") in the 1960s from the point of view of a young white girl who is an aspiring journalist. Such a great read!
8. The Summer Remains by Seth King
Aside from the fact that this book destroyed me emotionally and left me bereft and unable to function for days after finishing it, it is diverse in that the main character is a girl with a life-threatening condition/disability that affects her day to day life and how she chooses to live it.
7. None of the Above by I.W. Gregorio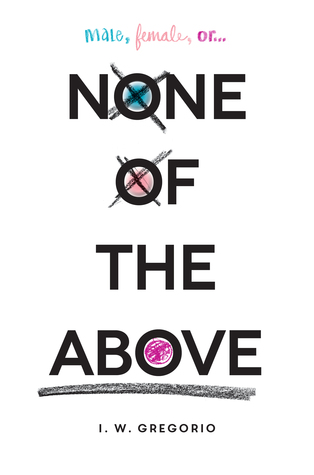 Despite any faults you (or I) may have found with the writing in None of the Above, it was one of the most enlightening books I've ever read. Not only was I educated on a topic I knew almost nothing about (being intersex), but there were some real worthwhile lessons in the book; mainly accepting yourself and others for who they are, not who you want them (or yourself) to be.
6. The Book Thief by Markus Zusak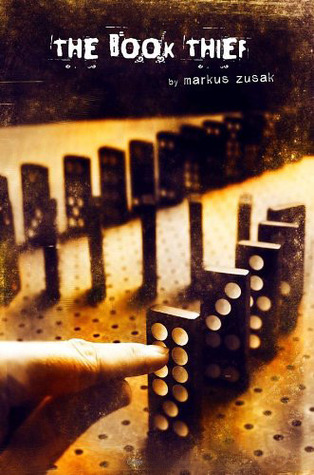 The book thief is about a German family with a young (adopted) daughter that hides a young Jewish man in their home during the holocaust. Such an amazing read, for its racial and cultural diversity, writing style, and message.
5. Cinder (and Scarlet, Cress, and Fairest) by Marissa Meyer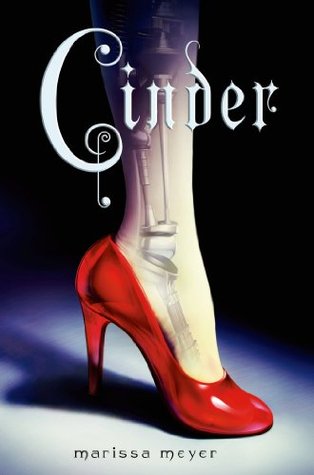 This book/series doesn't focus on the diversity of the characters, BUT the Lunar Chronicles is a breath of fresh air in that the characters are quite diverse and the setting of the story takes place over many continents. Cinder herself is part Asian, and the other MCs throughout the series include a French girl, a boy of Middle Eastern descent, and an African American girl. Not to mention it is one of my favorite series EVER.
4. Archer's Voice by Mia Sheridan
The MC, Archer (one of my favorite NA male love interests of ALL TIME), is mute (because of a medical issue, not a psychological one). The communication and interactions between the two main characters throughout this story touched me in a way some books can never come close to. I love diversity in romance novels and this is one of the best examples of that.
3. All the Bright Places by Jennifer Niven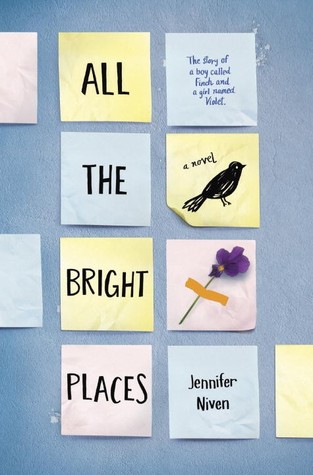 AtBP, one of the best books I've read this year, centers around a girl struggling with grief and depression, and a boy living with untreated bipolar disorder. Being someone who deals with mental illness and who comes from a family afflicted by mental illness, this book hit so close to home.
2. To Kill a Mockingbird by Harper Lee
Hm... I don't feel as if this one really needs all that much explanation, but I think it's worth it to mention that TKaM is one of my favorite books of all time.
1. Eleanor and Park by Rainbow Rowell
E&P is also one of my favorite books of all time. One main character in this story is physically diverse from what society deems to be beautiful, and one character is racially and culturally diverse and trying to fit in to what society says is normal. A perfectly imperfect love story, E&P touches on what it's like to be different and how to love people (including yourself) not despite, but because of those differences.
These are among the few diverse books I've read (in comparison to all the books I've ever read), and they are some of my favorites ever. Have you read any of these diverse books? What others have you read that you might recommend? Can't wait to see your lists!
Happy reading!