Not only has it been a while since I've reviewed anything, but it's also been a while since I've done a TTT. But I figured now was as a good a time as any to chime in with the best books I've read thus far. Sadly, I'm way behind on my goal and haven't read much at all this year. I've done quite a few re-reads too, which I won't include on this list.
The top ten books I've read (for the first time) so far this year are:
10. The Sweet Gum Tree by Katherine Allred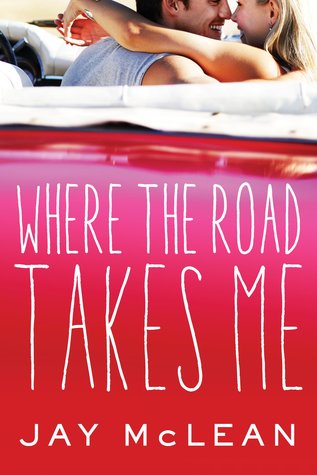 9. Where the Road Takes Me by Jay McLean
8. The Summer Remains by Seth King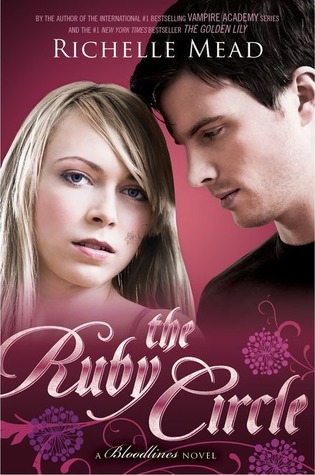 7. The Ruby Circle by Richelle Mead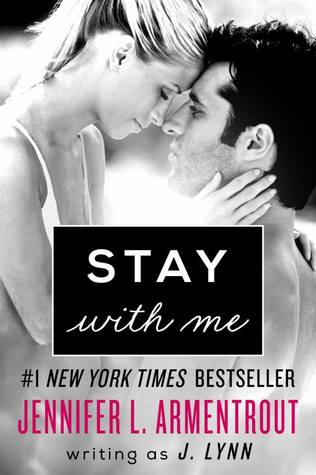 6. Stay With Me by J. Lynn/Jennifer L. Armentrout
5. Boy Toy Chronicles: Volume One by Jay McLean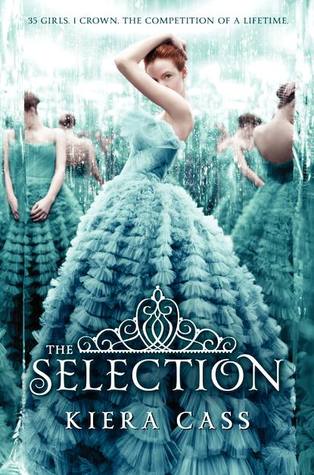 4. The Selection by Kiera Cass
3. We All Looked Up by Tommy Wallach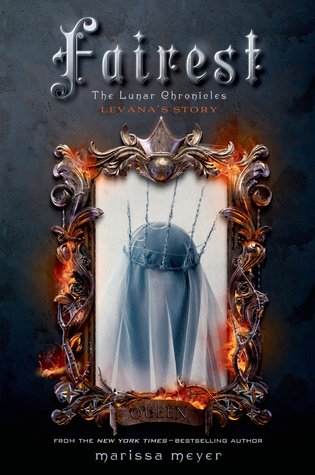 2. Fairest by Marissa Meyer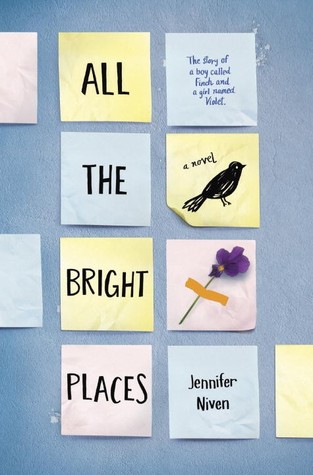 1. All the Bright Places by Jennifer Niven
I will add that I haven't read a lot of amazing books this year, and while I did really enjoy all of the ones on this list and have rated them all a 4.0 or above, the only two I really loved were Fairest which I simply cannot get out of my head and All the Bright Places which I can't think about for too long or else I get weepy.
What have been your favorite books so far this year? I'm looking for some recommendations so leave me one in the comments. I love to read books other people loved!
Happy Reading!
AR