Guys! The Giveaway is going to be over at midnight tonight! Enter now before it's over!!
We are giving away a SIGNED copy of The Pentrals by Crystal Mack, a Pentrals poster and "oculoy" tattoos! The Giveaway ends on February 28, 2014, at midnight. The Giveaway is for U.S. only (sorry!) - it is not international.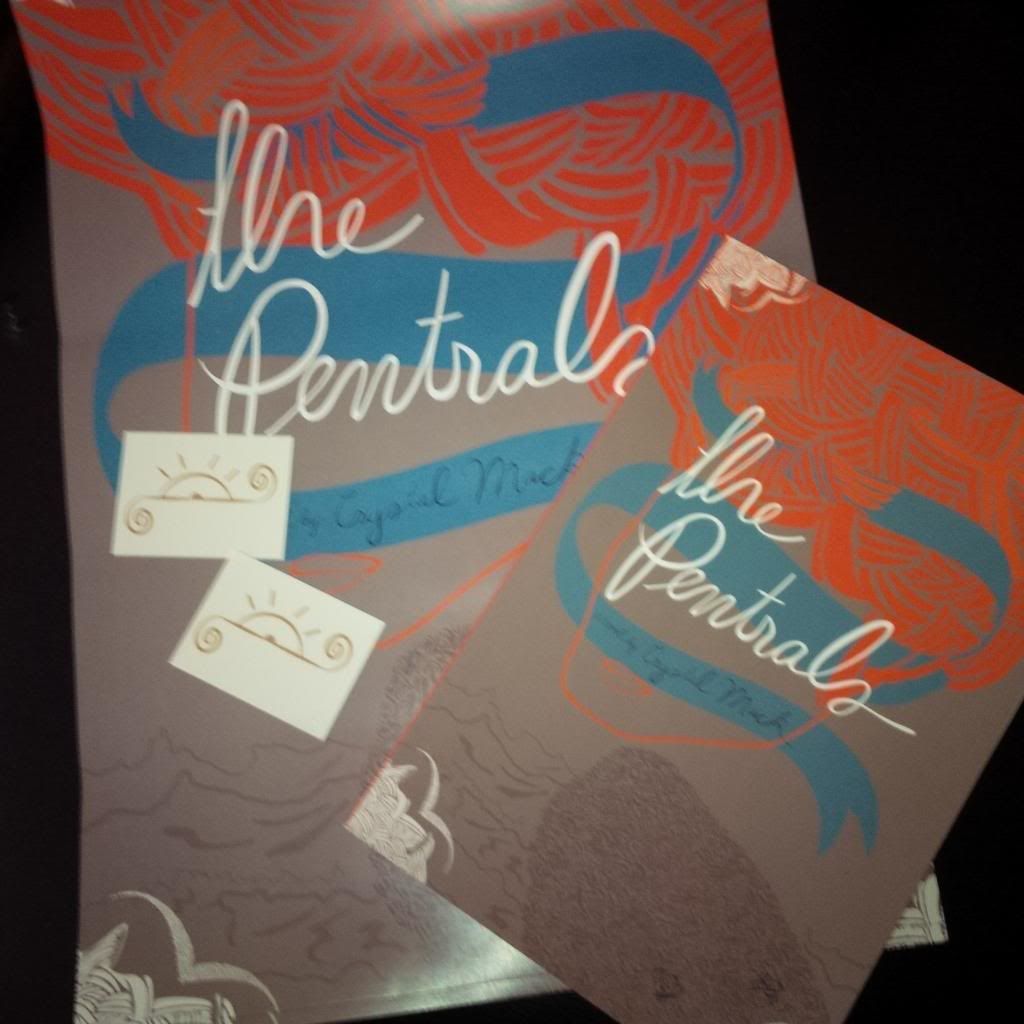 a Rafflecopter giveaway
Thanks for stopping by! :)
A.