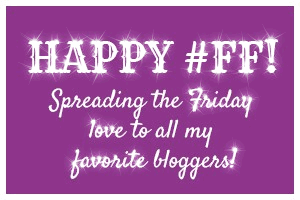 HAPPY FRIDAY - AND MERRY CHRISTMAS!!! Did Santa visit you all this Wednesday? He sure did visit me!
I received:
Fangirl by Rainbow Rowell from my sister
The Fault in Our Stars by John Green
Frostbite by Richelle Mead, and
Legend by Marie Lu all from my wonderful fiance.
My parents gave me a giftcard with which I proceeded to order (no pictures cause they haven't arrived yet):
Attachments by Rainbow Rowell
Crown of Midnight by Sarah J. Maas
Through the Ever Night by Veronica Rossi
Fantastic Beasts and Where to Find Them by J.K. Rowling
Quidditch Through the Ages by J.K. Rowling, and
Tales of Beedle the Bard by J.K. Rowling
I also got some books from my dear blogging bud Amber from
Paradise of Pages
, but I haven't opened them yet because my package to her is late (dang post office!), so I'm waiting.
What did Santa bring for you all! I can't wait to see!
A.