Whew... I've hit one heck of a blogging slump in the last two months. Sadly I've also hit a bit of a reading slump. My reading this year started out absolutely
amazing
and it's kind of gone downhill from there, but I'm hopeful that will turn around. Until then, I've found a few gems along the way.
The Top Ten Books I've Read So Far This Year (not including re-reads) are:
1.
Archer's Voice by Mia Sheridan
I've recently gotten into some NA contemporary reads (which I was adamantly against until I was in desperate need of some romance and decided to give it a try). Archer's Voice is literally unlike anything I've ever read. The writing could've been a little better, I won't deny that, but the story and characters more than make up for it. It was absolutely beautiful.
2.
More than Her by Jay McLean
Another NA Contemporary that has managed to absolutely steal my heart. The entire series is amazing, but this one in particular made me laugh and weep,etc. Not to mention that Jay McLean is one of the coolest authors I've ever had the pleasure of interacting with. A must read if you love YA/NA Contemporary.
3.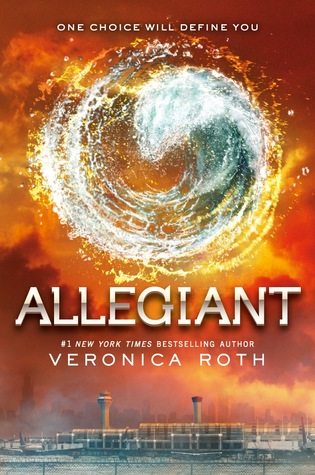 Allegiant by Veronica Roth
We all know the controversy surrounding this book and all the reasons people hated it. I unfortunately knew, going into it, exactly how it was going to end. So being prepared for it, I was able to enjoy it without the shock value - just the absolute heartache. While I did have some issues with the execution, this is one book that made me boohoo and I couldn't read anything else for days afterward. Regardless of the emotion it invoked, a book that can invoke such strong emotion in me is amazing.
4.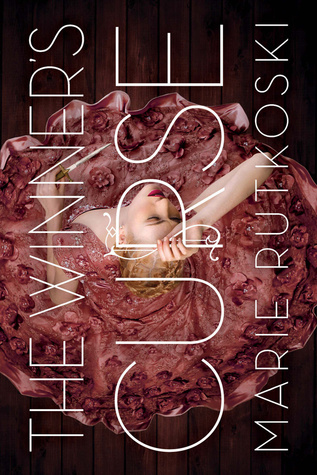 The Winner's Curse by Marie Rutkoski
This book didn't tear my heart into a million pieces like the previous three I've mentioned. This one was more along the lines of sneaking up on me and then BAM, I suddenly realized I loved it. Absolutely fantastic and I cannot wait for the next one.
5.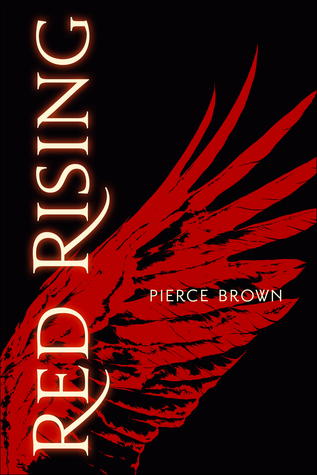 Red Rising
by Pierce Brown
Red Rising is one of those books that I can't even properly describe when I try to recommend it to people. It was intense and amazing and I still can't come up with the words to explain how I felt about it.
6.
Under the Never Sky by Veronica Rossi
UNS was by far my favorite in the trilogy, and it was beyond unique in a market that seems to be flooded with dystopian novelas that are just like every other. I enjoyed this one so much (even if the rest of the series wasn't exactly what I was hoping for).
7.
The Fiery Heart by Richelle Mead
I name TFH as a favorite because it is by far my favorite out of the four in the series so far, but the series as a whole is amazing. After reading Vampire Academy which I enjoyed but didn't adore, this one was such a pleasant surprise and I'm obsessed with Sydrian! A must read for VA fans! Amazing.
8.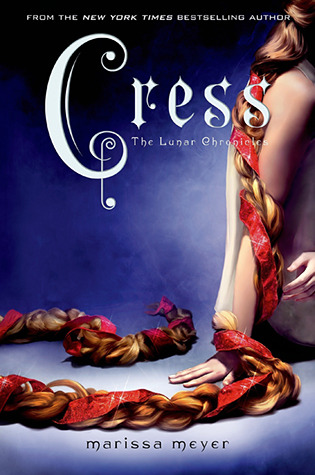 Cress by Marissa Meyer
The highly anticipated third installment of the Lunar Chronicles did not disappoint. It was action packed and filled with the adventures of all of our favorite characters plus a few new ones. I love this series and I loved this book. If you haven't read it - do it now!
9.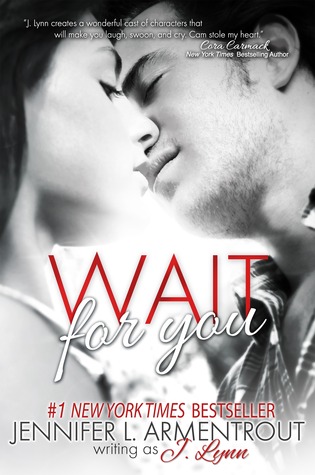 Wait For You/ Trust in Me by J. Lynn (Jennifer L. Armentrout)
Another set of NA Contemps that I've fallen in love with. I can't wait to read more of Armentrout's books outside of this genre, but until then, I'll be mooning over Cam and dying for the next book to release!
10.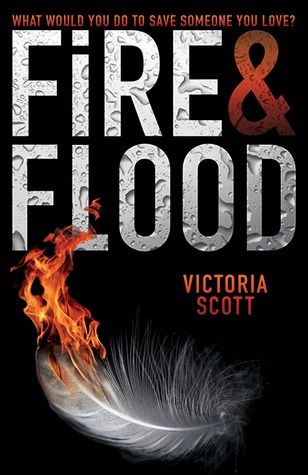 Fire & Flood by Victoria Scott
Slightly reminiscent of the Hunger Games trilogy, Scott brings us an action packed read with an amazingly unique MC that totally turns things up a notch. Once you reach the halfway point of the book, I promise you'll stop comparing it to THG and just fall in love with the characters and demand to know more about the race!
It's been a pretty good year so far in books. I can't wait to read the rest of my TBR for this year and hopefully find a few more gems. Some highly anticipated ridiculously awesome reads are being released over the next few weeks so I don't think it will be very hard to find some more favorites.
What were your favorite reads so far this year?
Happy Reading!
A.