Summer is here! And it's the first summer I have off (sort of) in years! So what will I spend it doing? Reading, of course - duh!
The top ten books I have on my TBR for this summer are:
1. If I Stay/Where She Went by Gayle Forman
Finally getting around to this one in anticipation of the movie adaptation set to be released on August 22, 2014.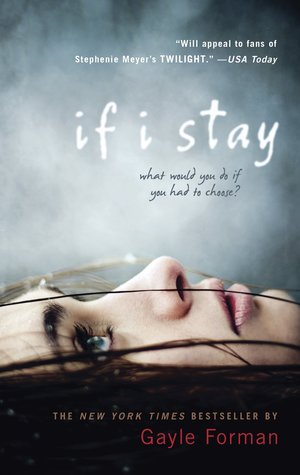 2. More Than Forever by Jay McLean
The 4th installment of the More series. I am so excited for this release. I will be buying it the second it comes out, and with any luck, be able to spend my entire day reading it.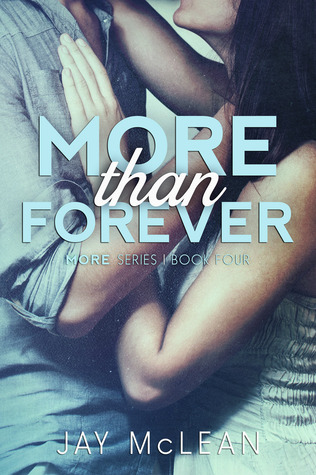 3. We Were Liars by E. Lockhart
I am usually all about reading in-depth (yet non-spoilery) reviews on books before I get into them. However, the hype and mystery surrounding this book is causing everyone who has read it to either read it not disclose the plot of the book or give a hefty warning before they do. I started watching a vlog review of it yesterday and the vlogger flat out said - you will enjoy this book more if you just turn off this video right now and go read it. So despite my absolute need to know what this is about, I turned off the video, and now I am going to read it.
4. Landline by Rainbow Rowell
I have been waiting impatiently for this book to be released since I finished Attachments earlier this year. I love Rainbow Rowell. I love everything she has published. I will read anything she ever writes. I'm so excited for the release on July 8.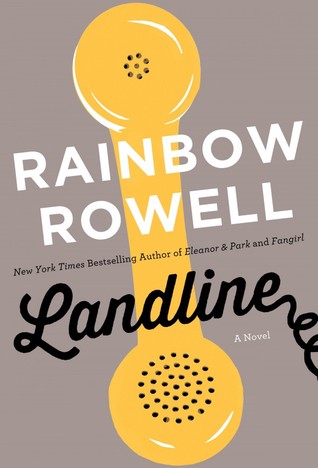 5. The Giver (Quartet) by Lois Lowry (re-read)
The Giver is one of my favorite books of all time, and has been since I was in middle school. I'm re-reading it, one, in anticipation of the movie release set for August 15, 2014, and two, because I've yet to read the final installment of the Quartet, Son, the long awaited answer to all of our questions following Giver, which was released back in 2012. I waited a while because I wanted to devote all of my energy to a favorite of mine and I'm excited to finally get around to it!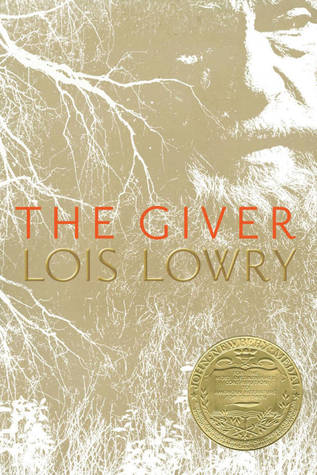 6. Silver Shadows by Richelle Mead
YES YES YES I can't even wait for the release of this book on July 29. I finished the fourth book in the series, The Fiery Heart, earlier this year as well, and I've been dying to get my hands on this one. CAN'T WAIT!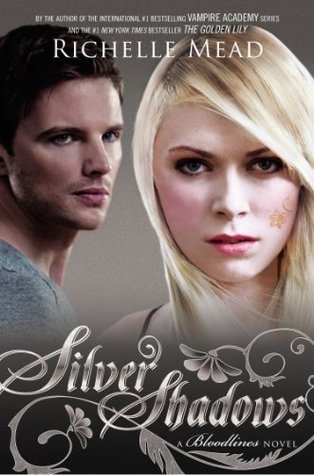 7. Isla and the Happily Ever After by Stephanie Perkins
Another long awaited release coming on August 14. I've been dying for Isla's story since book one!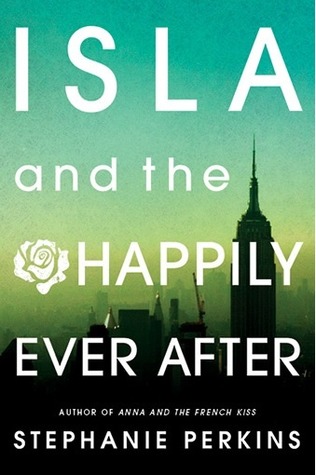 8. Open Road Summer by Emery Lord
Because I HAVE to read a book about summer during the summer. And it seems like every one of my trusted blog pals/associates loved this one.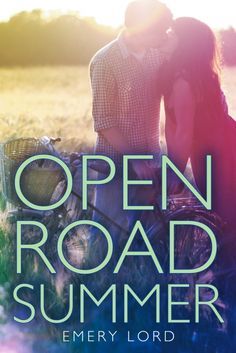 9. HEIR OF FIRE BY SARAH J. MAAS
Notice my use of CAPS there? It's because I just finished Crown of Midnight and am DYING for the release of this third installment, even though I know I will be crying inside while I wait another year for the next book. Yes, its release is in early September, but technically still summer! Yay!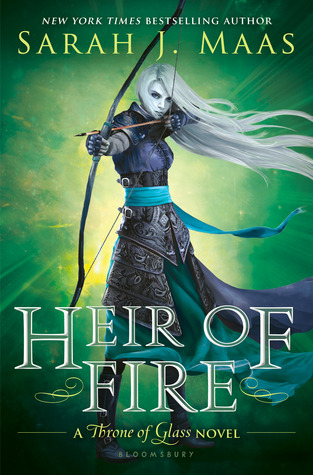 10. The Maze Runner (series) by James Dashner
I've been told a hundred times by several friends and family members that I need to read this book. I have been procrastinating, but upon further badgering and the upcoming release of the movie at the very, very end of summer (September 19), I will be reading the entire series!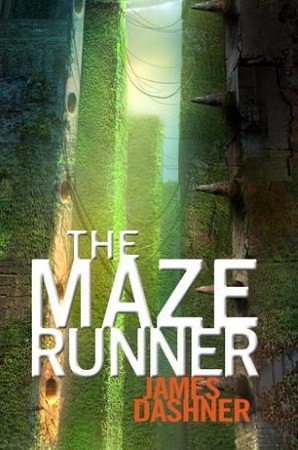 Lots of these are new releases, but some are fairly old. Have you read any of them? What did you think? What is on your Summer TBR? Let's talk books!
A.