Happy Friday.. Aahh, still coming off my high of
seeing Catching Fire last night
. It was amazing in case you were wondering.
Well this week's Feature and Follow is a rather simple one:
Q: You Are It! We are playing #FF tag this week. Comment on as many blogs as you can, even if they aren't participating in #FF. Just say Happy #FF! At the end of your comment. Keep a running total if you want and update your post with it. The bigger the number the more impressed we will be!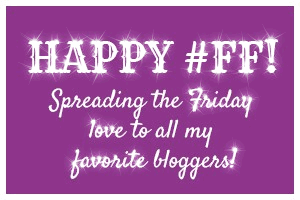 So lets play tag, you guys! See you around!! :)
Tagged : 27 bloggers
(updated 11/22 11:35 a.m. EST)