This week's Feature and Follow topic by
Parajunkee
is:
Q: What is your guilty pleasure as far as reading? Is it a genre, or is it a certain type of book?
Ooohhh, guilty pleasures. I cant wait to hear all the interesting answers to this one, haha!
I had to really think about this one, because I saw some answers and I dont really like love triangles, or vampires, or outerspace, or anything. I'm not secretly into any of those things.
Okay, its gonna sound really weird but the one thing I seem to enjoy... well enjoy might not be the right word, but what really pulls at my heart strings are
books that are emotionally taxing.
Dont get me wrong, I truly love a lighthearted, easy read that puts me in a good mood, but I can tell you that the handful of books that STAY with me are the ones that I lost sleep over, the ones I cried my heart out to when I read them over and over because I just couldnt put them down.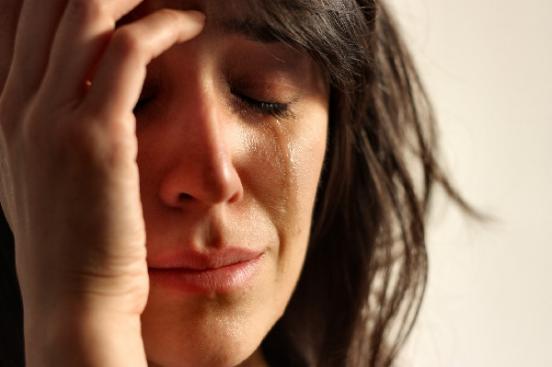 Have you ever read a Jodi Picoult novel? They are already on touchy topics, then add in all the extra drama and you wont be able to move on for days. There was this one book she wrote,
Picture Perfect
, and let me tell you - after I finished that book, I literally laid down to take a nap. I was so mind-blown, so emotionally....DONE.
Why would I want to feel this way, you ask? Well, I dont. Lol... it sucks actually, but for me, those are the kinds of books with the most powerful message.
Make me cry, even if its because so-and-so's boyfriend broke up with her, then you've got my attention.
My eyes and ears will be wide open at this point for anything they've got to say, and thats when I truly enjoy a book.
Now, I dont exactly go looking for heart-wrenching books, one, because I can only take so much emotional abuse throughout the year. Two, I do enjoy happiness too. I'm not crazy, I tell you! I just like a powerful book like that.
Anyhow, what's your guilty pleasure?
Dont forget to visit Parajunkee to join in the fun, and make sure you follow lots and lots of other blogs!!
A.